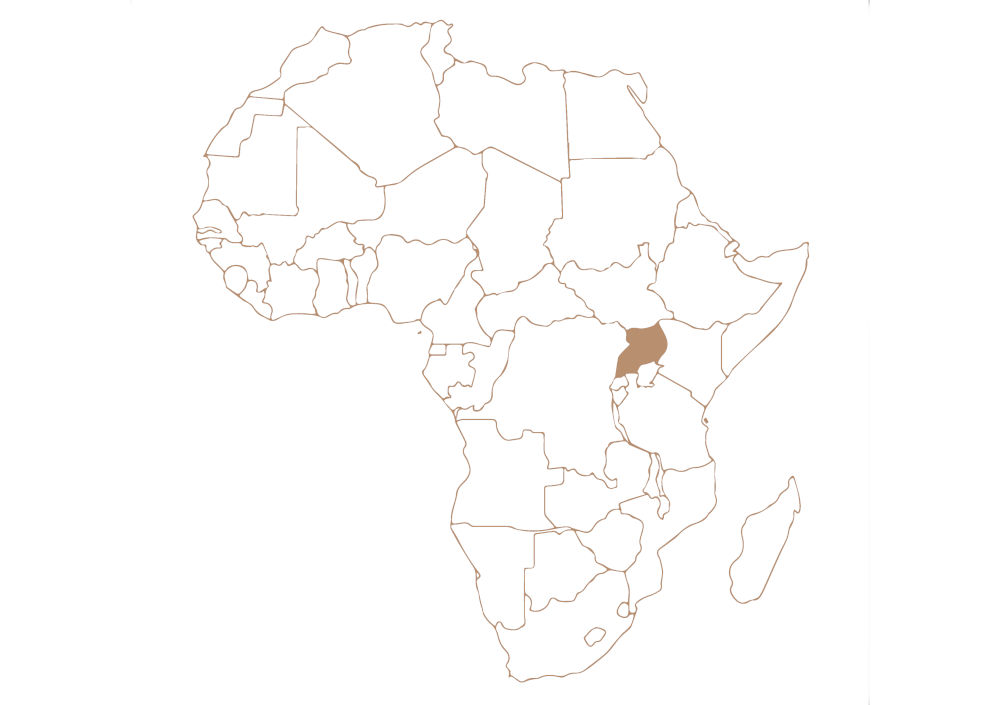 Uganda lies on the equator, east of Tanzania and Kenya and west of the Democratic Republic of the Congo. It is smaller than the United Kingdom but boasts a spectacular array of landscapes – from snow-capped mountains and savannah to lush swampland and impenetrable forests. Its remote, unspoilt parks teem with wildlife such as the famed East Africa big game species of lion, elephant and buffalo as well as primates and over a thousand species of birds. Uganda, and its neighbour Rwanda, share the unique responsibility of conserving a population of critically endangered mountain gorillas and chimpanzees, funded in no small part through the trekking fees levied on visiting guests.
Bwindi Impenetrable Forest
An ancient rain forest, the Bwindi Impenetrable Forest extends over a series of steep ridges in the Virunga Volcanoes mountain range. Declared a UNESCO world heritage site due to its ecological uniqueness and natural beauty, roughly half of the world's total gorilla population live in this park.
Queen Elizabeth National Park

Boasting one of the highest biodiversity ratings of any reserve in the world, Queen Elizabeth National Park is home to almost a hundred animal species as well as more than 600 types of birds. The park is 1978km2 in size, and is famous for its primate species, it's unusual tree-climbing lions, and the large concentration of hippos.