The Completely Unique Safaris Difference
With over a century of combined safari knowledge and professional experience, we only book destinations we trust, know and have experienced first-hand.
Personalized customer service, customization and insider expertise at no extra cost than booking on your own.
Conservation & Sustainability
We work to enhance communities, build partnerships, and support conservation throughout Africa.
A safari can consist of endless research and the overwhelming
sensation of too much choice…
Or you can let us make this one easy.
At Completely Unique Safaris, we commit to you and promise that we will deliver an extraordinary safari that exceeds your every expectation. This takes a great deal of time and energy, therefore in turn, we request that you commit to travelling with us.
We've chosen to steer away from algorithms that display generic trips and itineraries. Instead, our safaris are personally engaging, and this starts from the very moment you contact us.
Our industry leading experts offer you the finest selection of tailored safari experiences, saving you so much valuable time. Leave all the hard work to us, because it's what we do so you can focus on what you need to. We will welcome you as part of our team in curating your dream safari and we will let our passion shine through. We are your trusted advisor and your safari right-hand.
Every one of our experiences is unique. We simply focus on exclusivity, quality and authenticity to ensure that your visions are met and that we bring your dreams to life.
A Completely Unique Safari is just that and it starts with you – your interests and your vision. We are here to piece that together and add value to what your dream safari already is. Whether you choose to travel with one of our private guides or independently, your journey with Completely Unique Safaris will be truly extraordinary.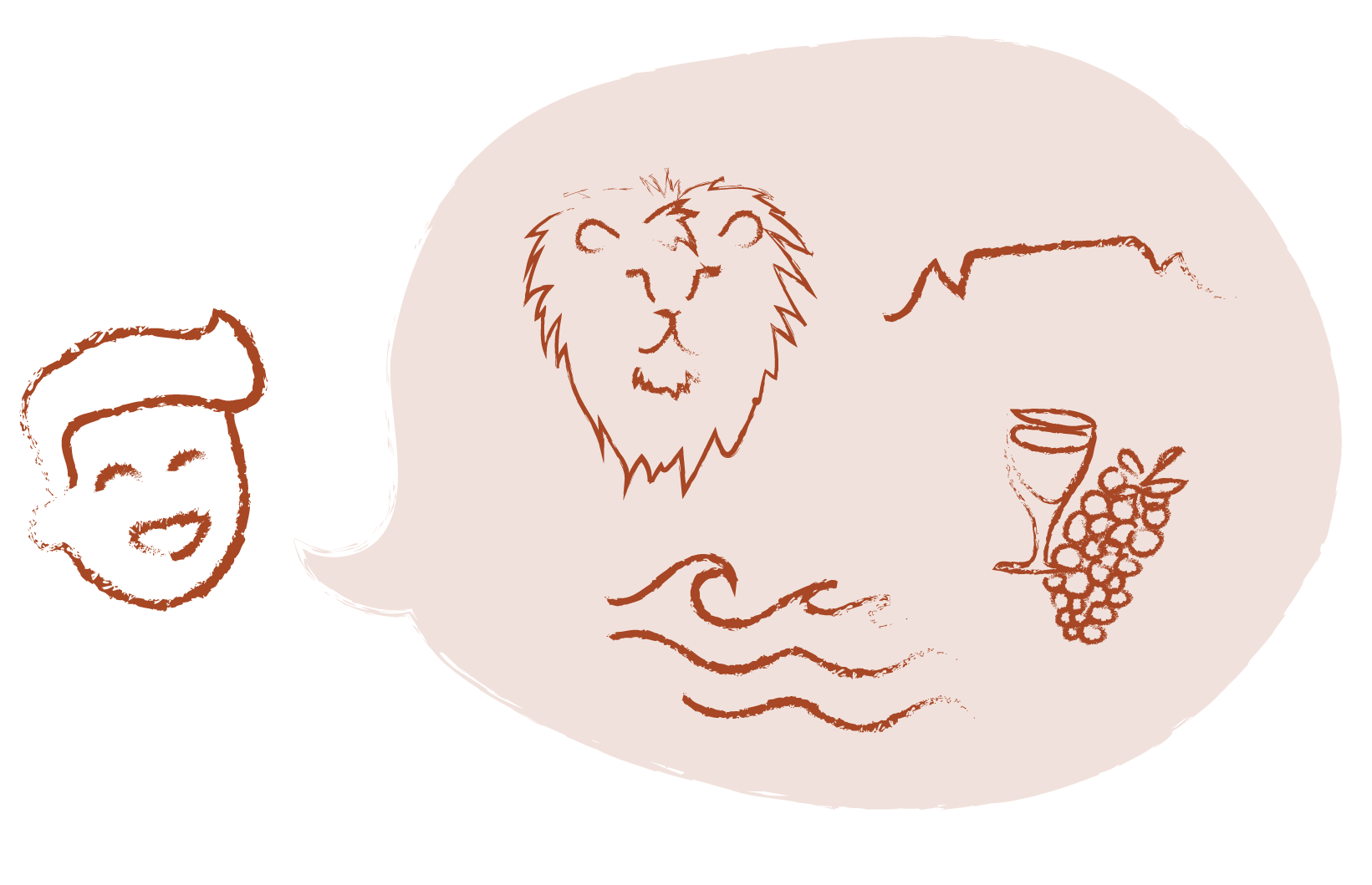 1. You describe your dream trip to us
Our team is made up of safari leaders who have spent decades on the ground in Africa. They will guide you here with advice and suggestions to achieve a clear vision.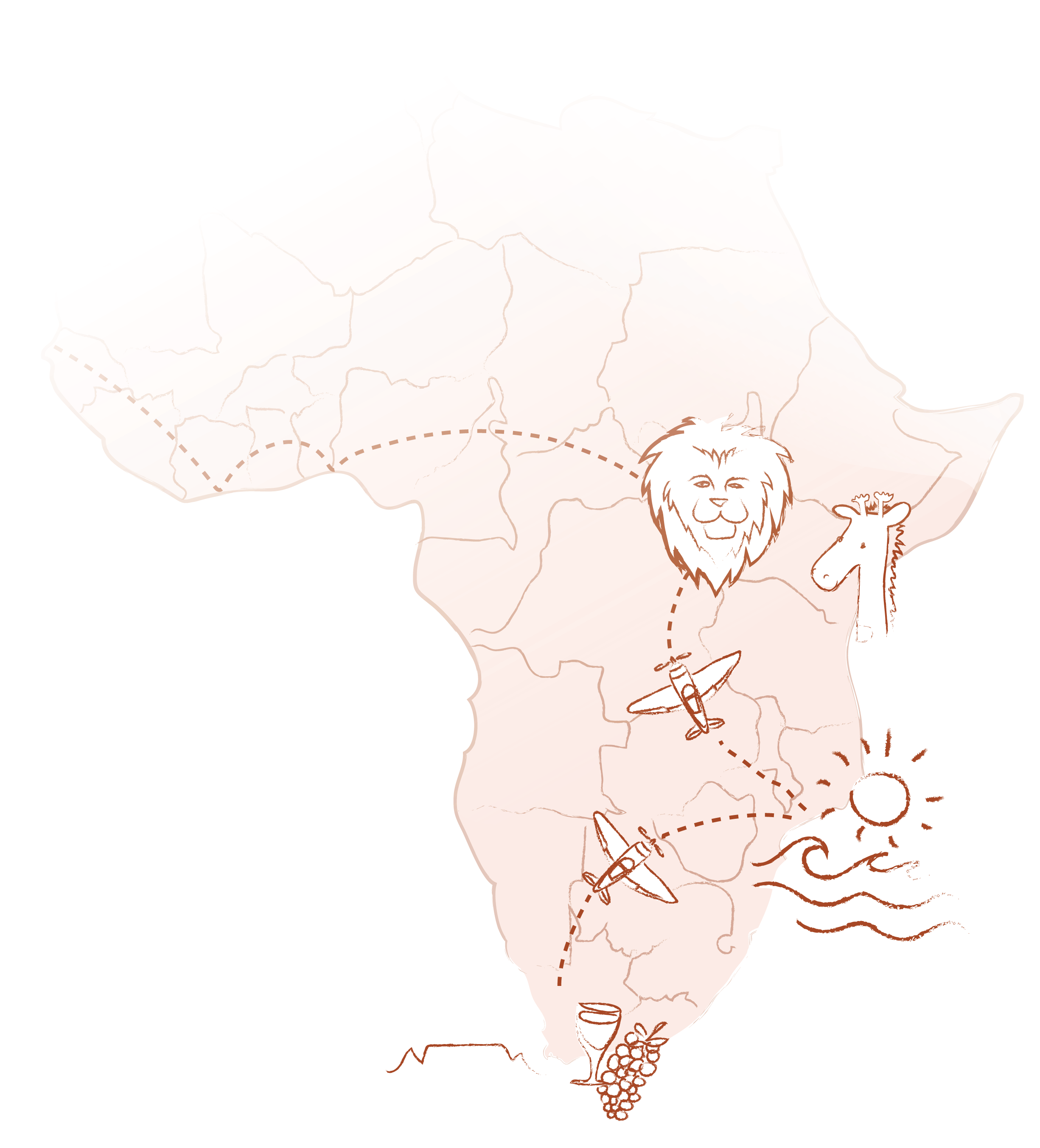 2. Our Team creates experience options for you
The options presented will marry your vision for your trip with the time of year of travel. We will match who you are with what we know.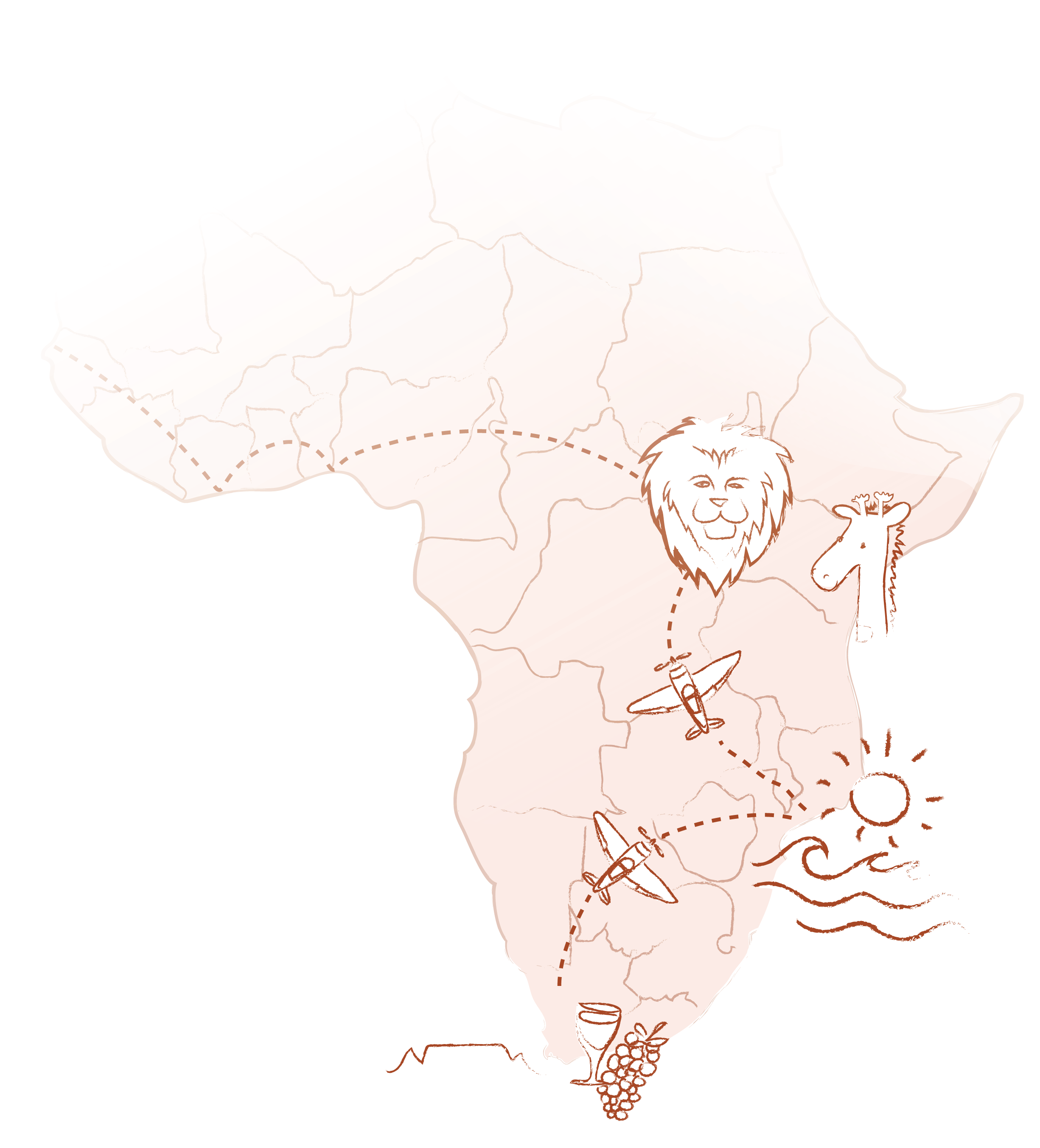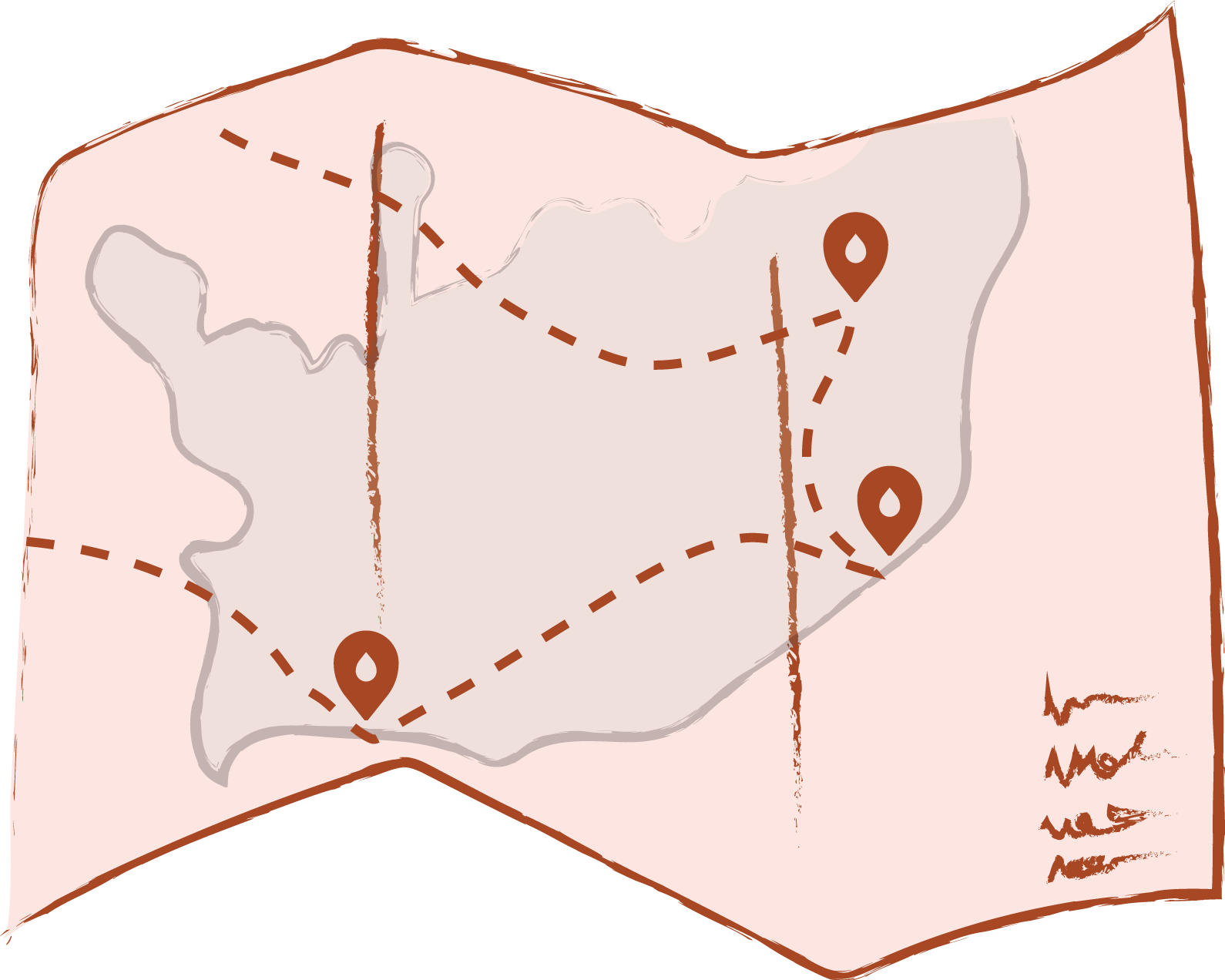 3. You receive detailed transparent quotes and itinerary options
You'll see that our advice, flight booking and accommodation are free to you, as we earn our commissions directly from the lodges.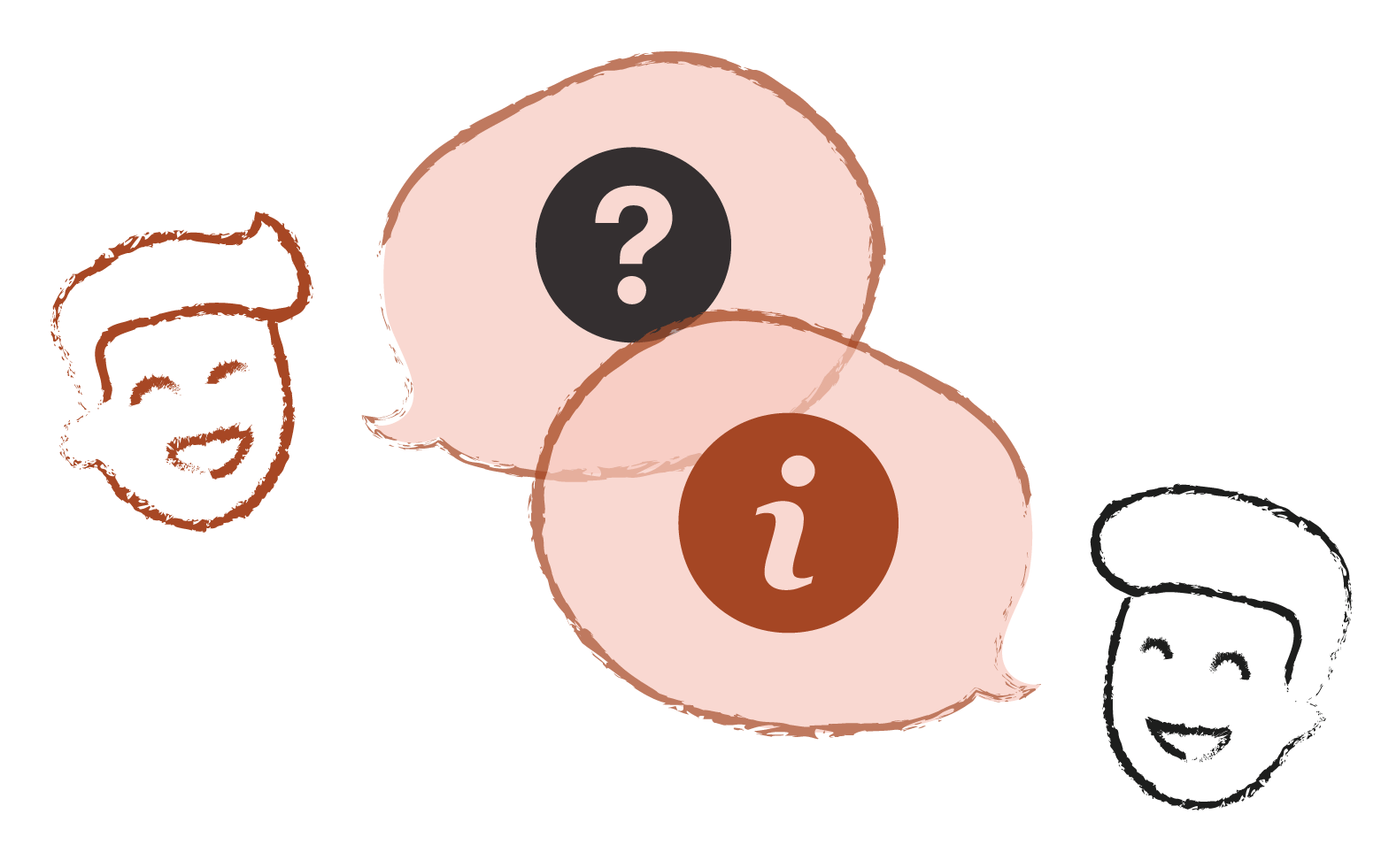 4. You review and give feedback until you are happy
Our work does not stop at the booking process, as our concierge team will be available to you throughout your travels in Africa.
"I never knew of a morning in Africa when I woke up that I was not happy."
Ernest Hemingway.